Production
From bulk orders to one-off productions, no job is too large, too small, or too complex.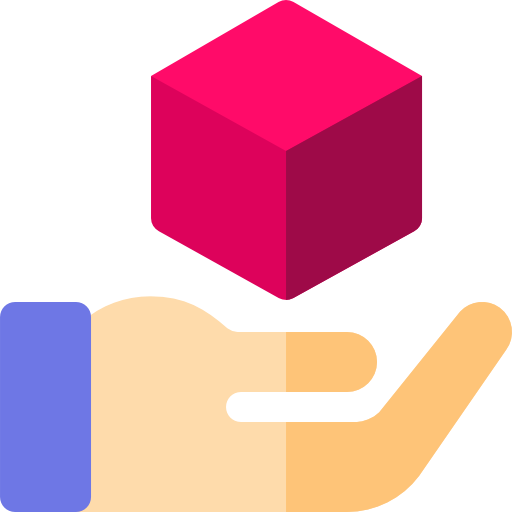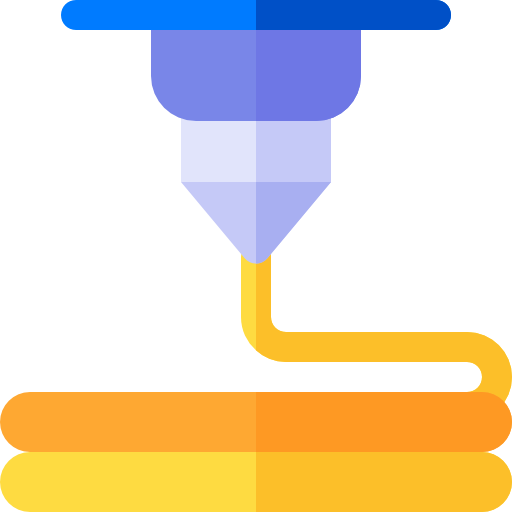 One Stop Shop For All Your Needs
Mechanical Engineering
We have highly qualified in-house mechanical and 3d CAD design engineers who can bring your idea to reality faster than others.
Electronics Engineering
We are expert in Electronics engineering. We can help you with electronics schematics to full productions of PCB boards.
Software Engineering.
We have a strong network of software engineers who are expert creating Mobile application, embedded system, Micro controllers programming.
High quality CNC Machining Mold Manufacturing
We have built a strong network of local and overseas partners for every project need.
Injection Molding (Productions)
Whether you need quick-turn over prototypes in few days or 10,000 units at the right price, we have pre-qualified Manufacturing Partners who can deliver quality parts.
Quality assurance and management
We ensure every part is produced and inspected according to our detailed quality management system.