Materials and More
Our printers can utilize a variety of thermoplastics, including ABS, PLA, nylon, PETG, and more.
High Resolution, High Detail
From our 100 micron FDM printers to our 16 micron Polyjet machine, our prints preserve the detail and accuracy of your models.
Truly Rapid Prototyping
We specialize in time-sensitive projects that need a quick turnaround time, whether you need hundreds of prints or just one.
3D PRINTING
Our fleet of 3D printers can produce high resolution, professional quality prints in a variety of materials. Smart Tech 3D Printing allows startups to create fast, affordable prototypes to attract investors and set ideas in motion. And due to the highly-customizable nature of 3D printed objects, this new manufacturing process is revolutionizing the way that businesses interact with their customers.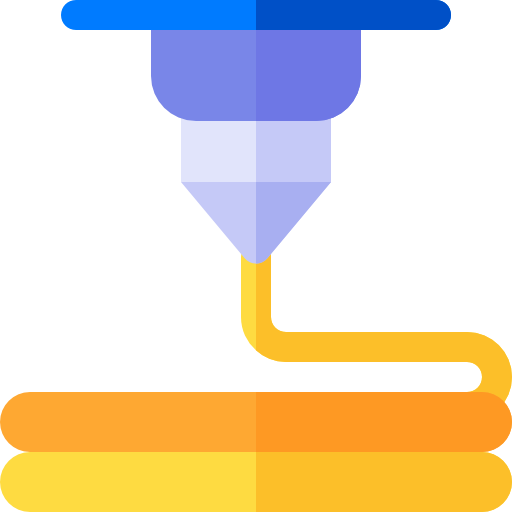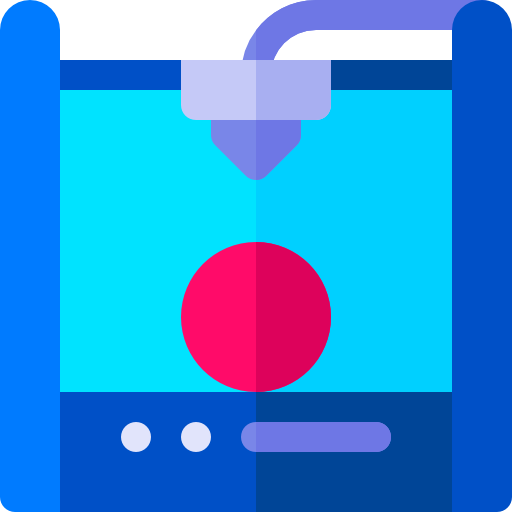 Description
A Stereolithography Apparatus uses a laser to draw each layer of the print onto a vat of liquid resin, layer by layer.
Advantages
Smooth surface finish

Extremely high resolution

Rigid, flexible, or clear parts are possible
Limitations
Prints tend to be brittle

Parts are vulnerable to UV light, such as from the sun

Limited material options compared to FDM
Sprayed liquid photopolymer
Opaque or clear resins, variety of colors
Minimum 0.5mm wall thickness
Fused Deposition Modeling
Description
Fused Deposition Modeling builds up a model by extruding very thin layers of thermoplastic onto the build plate. FDM processes can use a wide range of materials.
Advantages
Cost effective and efficient

Resolution up to 0.1 mm

Easily post-processed for a smooth finish

Functionally unlimited build size via plastic welding

Diverse selection of materials in a huge variety of colors and effects

Limitations
Prints will have fine ridges on the vertical axis, known as layer lines.

Postprocessing is necessary to remove these artifacts.


Lesser resolution than other processes.
48" x 48" x 40" (unlimited size w/ welding)
ABS, PLA, PETG, nylon, flexible materials, etc.
Minimum 0.5mm wall thickness
Description
Polyjet 3D printing utilizes a nozzle that sprays very fine droplets of photopolymer layer by layer.
Advantages
Smooth surface finish

Extremely high resolution of up to 0.016 mm

Both rigid and flexible parts are possible
Limitations
Less cost effective

Maximum print size of 12" x 20"

Limited selection of materials
Minimum 0.2mm wall thickness